Aquafeed
best performing fish feed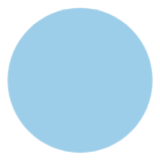 For over 40 years on the market
With four decades of experience in the fish feed production, we have a strong base for steady growth.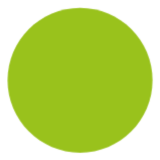 Scientific Research
Our fish feed programme is based on the research results of scientific institutes in Germany and the world.
Modern production facilities
Our types of feed are produced according to the latest methods and in consideration of the environment as well as the health of the fish.
The best for fish and environment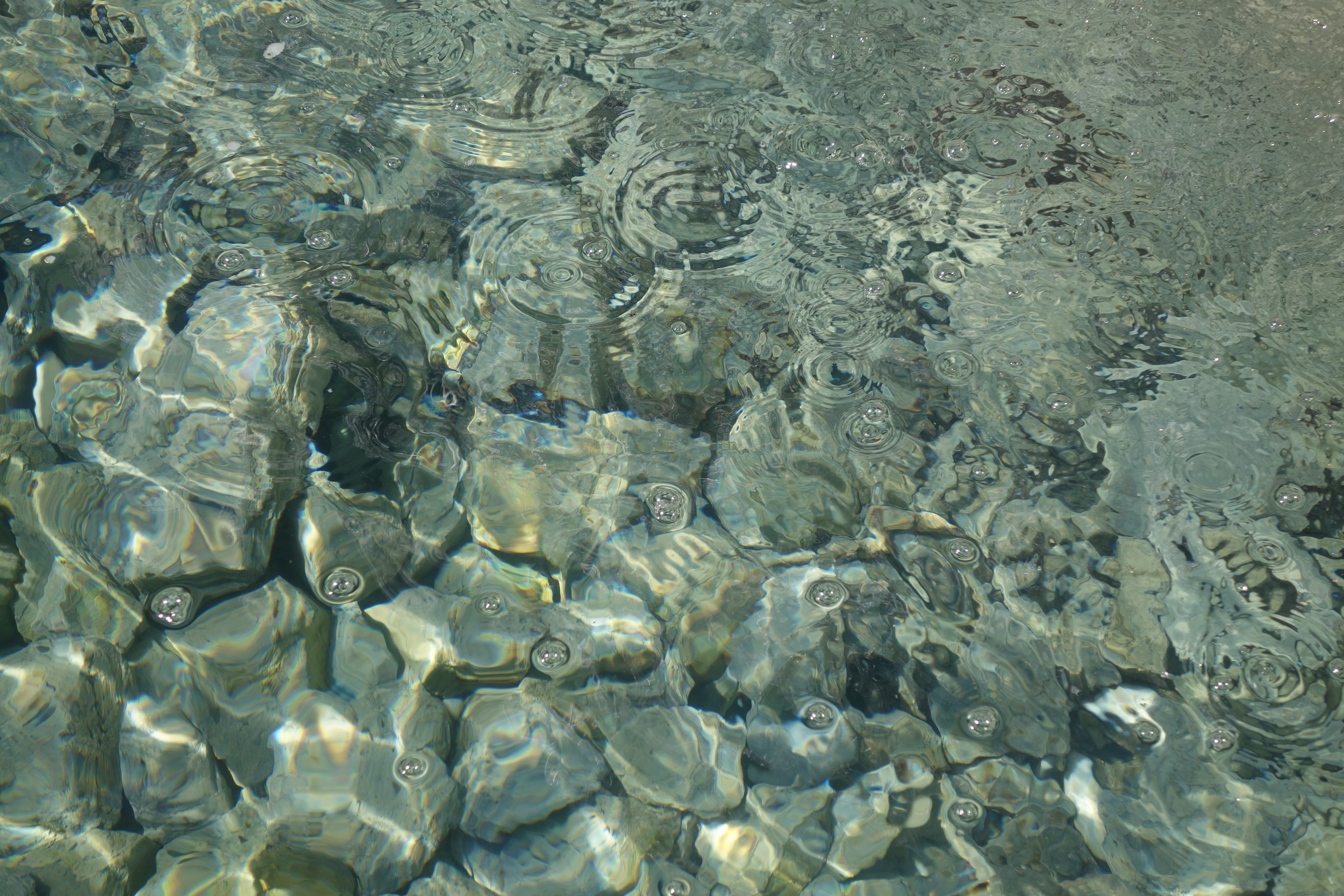 The home of the Aquafeed programme is the Spezialfuttermittelwerk Beeskow, a german specialist feed center that celebrated its 40th anniversary in 2016. Today, our products are on the market in many countries and prove themselves through their quality, environmental relief and high efficiency. Our feed types consider the environment, health, condition and load characteristics of the fish as well as the edible quality and the profitability of the entire production.
Sturgeon
Our feed is optimally adapted to the needs of sturgeons and based on high-quality fish meal, which is characterized by a high protein digestibility.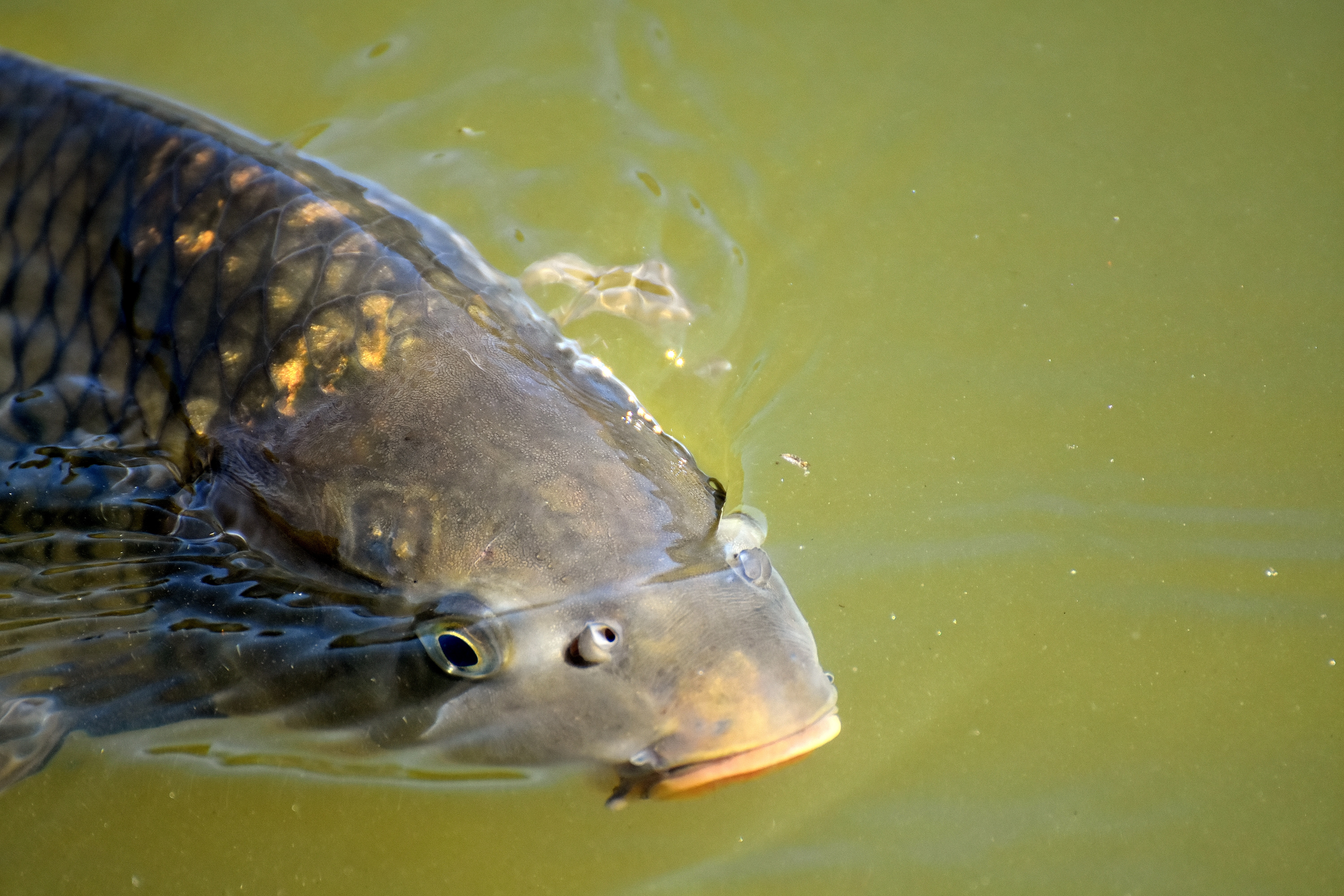 Carp
The optimal energy distribution and the the low carb content cause a high condition and a very good state of health.
Trout
With our breeding feed and fattening feed, we cover all the need for trout-friendly feed that is gentle on the metabolism.
Catfish
In addition to sturgeon, carp and trout, our feeds are also suitable for other fish species like catfish, salmon and eel.